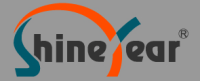 | Description | Model |
| --- | --- |
| Flaring Tools | CH-275-L |
| Tube Bender 4 in 1 (3/16″, 1/4″, 5/16″, 3/8″) | CH-369 |
| Tube Cutter (3/8″ – 2 5/8″) | CH-206 |
| Tube Cutter (1/8″ – 1 1/8″) | CH-274 |
| Tube Cutter (1/4″ – 1 5/8″) | CH-312 |
| Mini Tube Cutter (1/8″ – 5/8″) | CH-127 |
| Ratchet Wrench (1/4″, 3/8″, 3/16″, 5/16″) | CH-122 |
| Ratchet Wrench (1/4″, 3/16″, 9/16″, 1/2″) | CH-123 |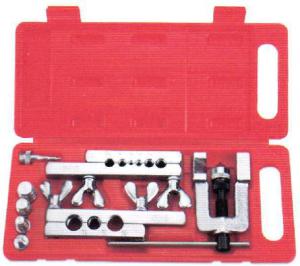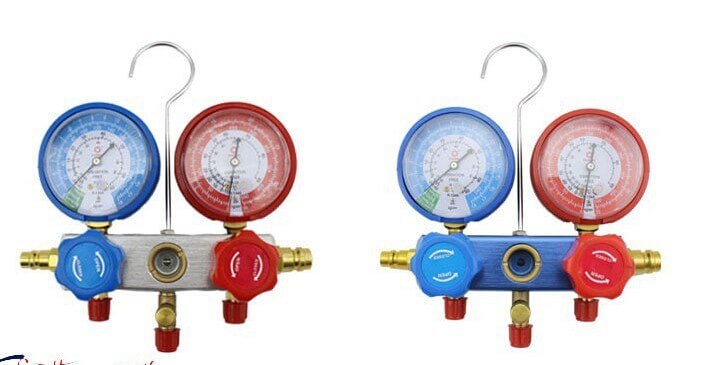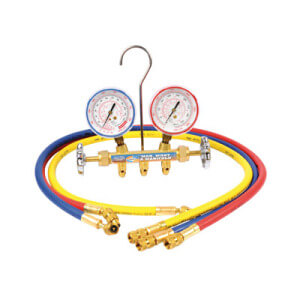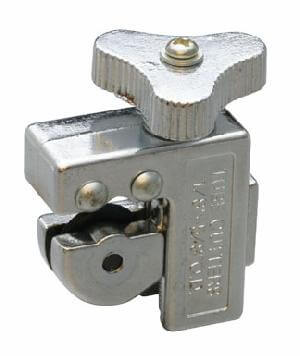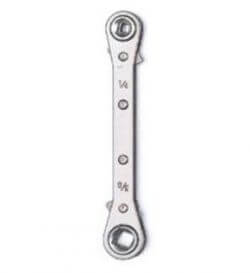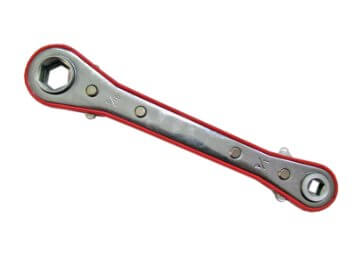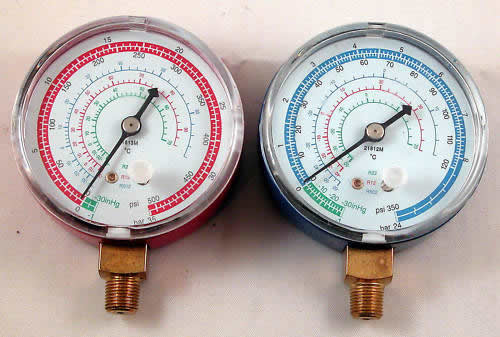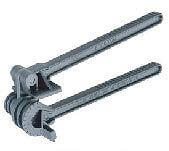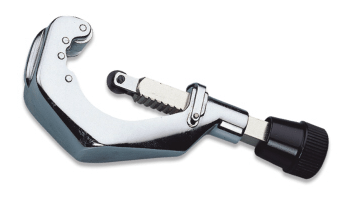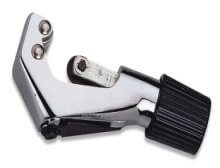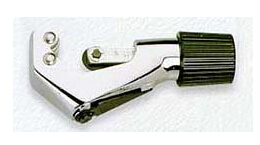 Cold Room Panel Accesories
Show
SHINE YEAR has nearly 30 years of excellent experience in the HVAC/R industry . Specialists develop the accessory equipment of refrigerators , air conditioners , parts , and auto repair hardware tools .
We have the international standard production skill . The chairman emphasizes on the long term business , moreover he insists to produce the high quality product that does not scamp work nor use less material than required . Our ambition is to keep our products with the best quality after our insistent and diligent research .
SHINE YEAR is experienced and knows the market wants .
This is why SHINE YEAR becomes the best in HVAC/R industry .
We always produce the innovative , internationalized & diversified . We help our customer to develop the number one product in their market , too . We also have full goods on stock , the fast delivery and high efficiency service to support our customer to compete in their market .